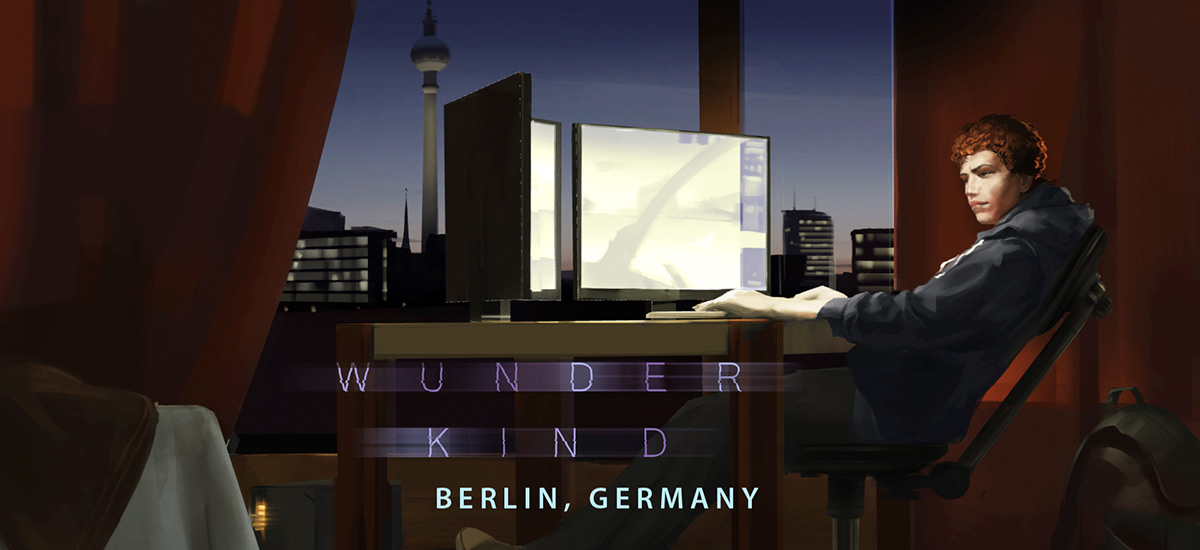 Sixth sense
See all cards revealed by other players' use of Expose

3 edge slots
The initial number of slots that you can fill with the unlocked Edges of your choice.
Wunderkind
To Wunderkind knowledge is the ultimate edge. And he knows how to get it.
Move a muscle and he'll deduce that you're on draw. Make a min raise and your range is reduced to three possibilities. One of which is the right one.
Wunderkind precision reads sting almost as much as his smug smile after catching you with your pants down.
Will the smile be wiped off this savant's face when he tries to the pick up the scent of some real blood hounds?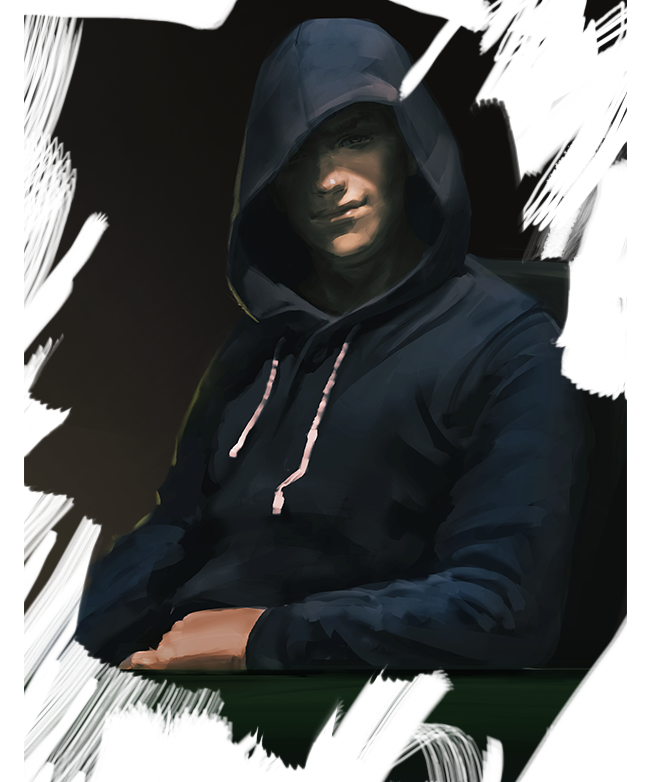 "You're easier to read than a picture book."
Progression chart – coming soon