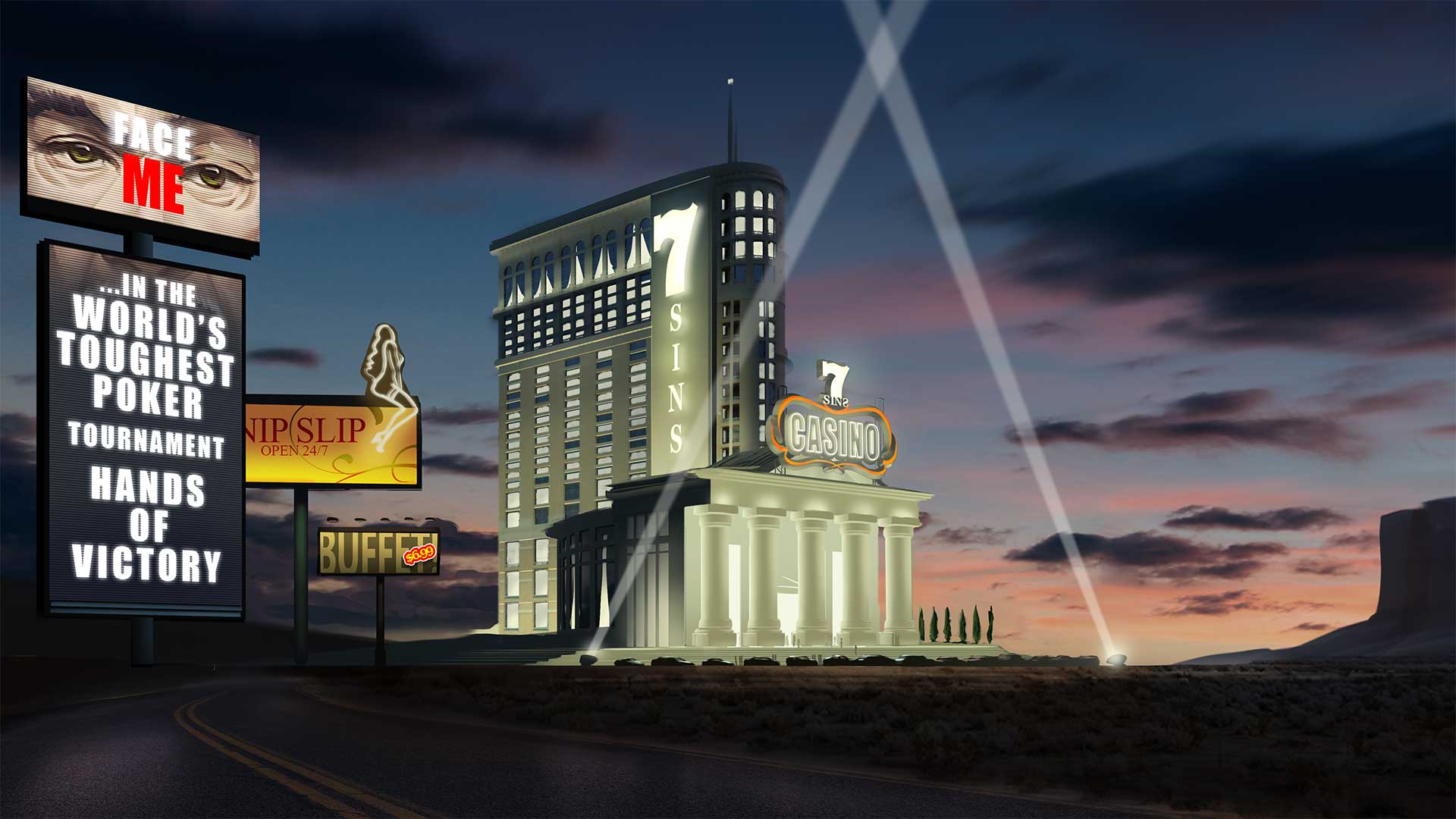 Welcome to the 7 Sins Casino.
Every year the greediest of grinders, the best among bluffers and the sharpest of card sharks gather here to face-off of in one legendary poker tournament –
Hands of Victory.

You are one of these title contenders. A card flinger with an invitation, a reputation and a trick or two up your sleeve.
But getting here is only the start of your journey.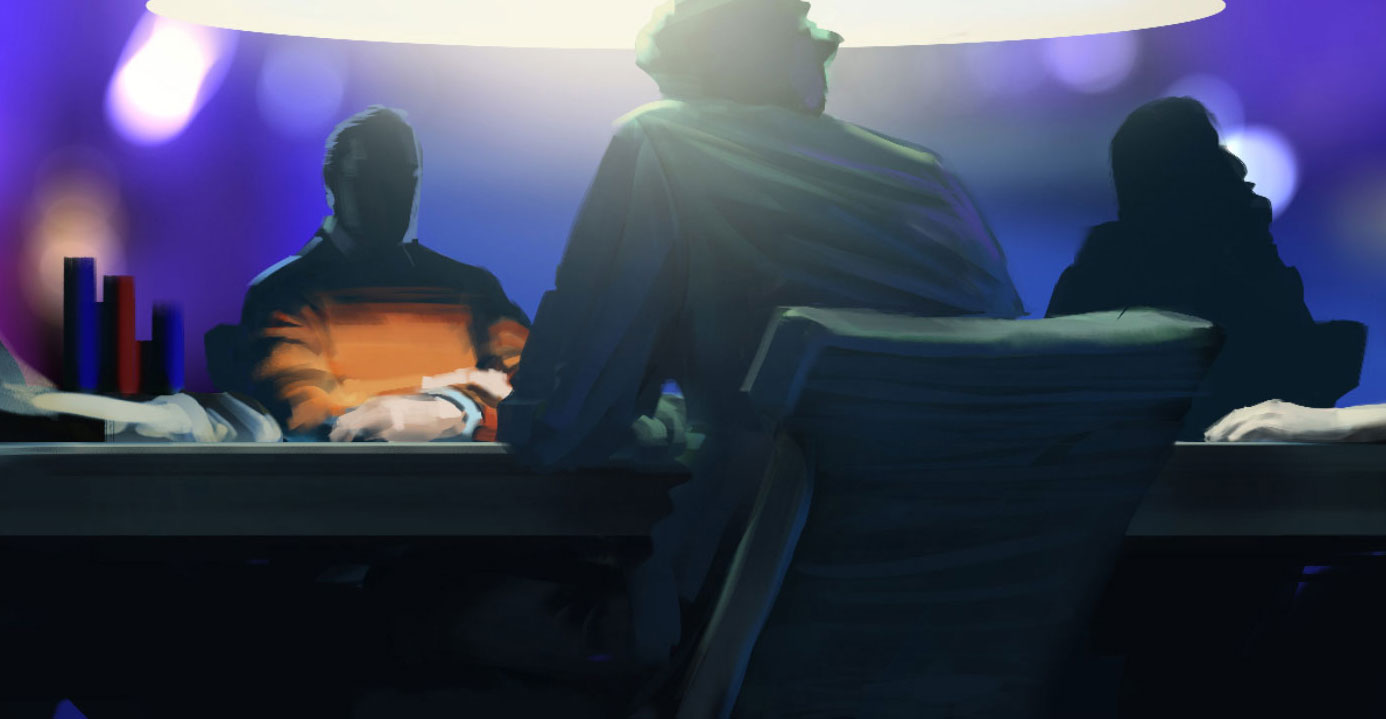 The table is set. The cards are in the air. Your spot at the final table awaits you.
Prepare to master a deal unlike any other…