Shuffle up. Then level-up.
Welcome to the esports poker game where bluffs meet buffs!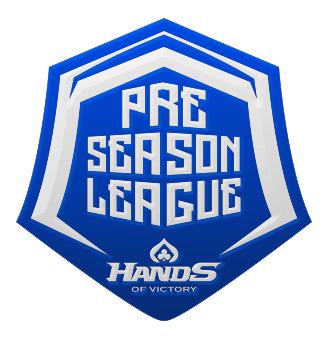 Compete for up to $10,000 in prize money
Think you've mastered poker? Think again. All through May you can collect league points and qualify for the Preseason final while helping us improve and establish a new way to play, compete in and master poker.
Play customizable characters with unique edges
Use over 15 game-affecting abilities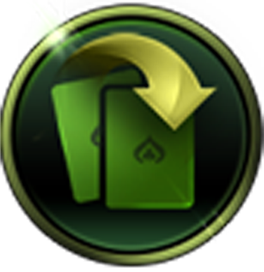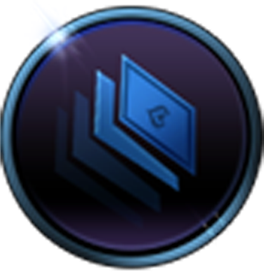 Introducing Player Decks 
Learn how to make the most of your very own deck!