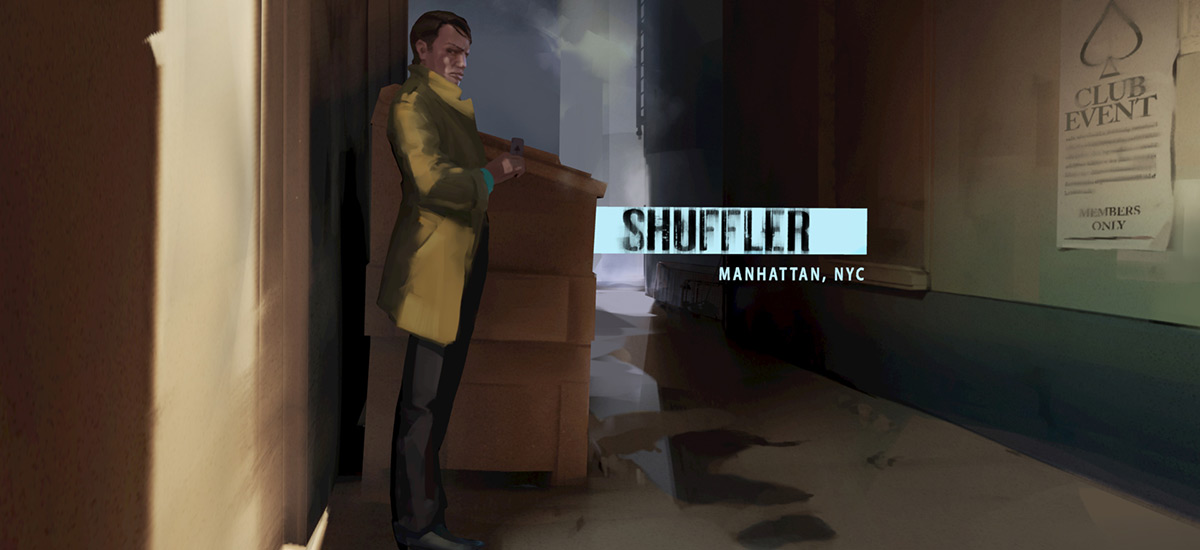 Read & weep
Earn 2+ Shark Points for every hand won at showdown with two face cards

3 edge slots
The initial number of slots that you can fill with the unlocked Edges of your choice.
Shuffler
Those who study books waste their time. Those who trust their instincts are fools. What good does any of it do when Shuffler shoves aces into their faces?
Shuffler's strategy is as simple as it effective –  best cards win – so make sure you always have them.
This world class deck mechanic has laid waste to the underground scene. Now he's ready to emerge into the limelight. Will his tricks hold up when his opponents' minds are as sharp as his moves?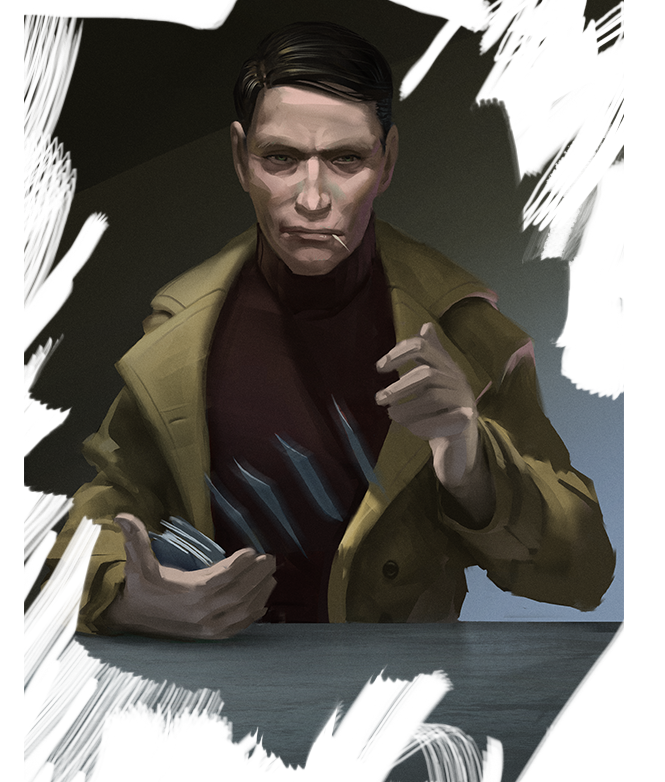 Progression chart – coming soon