A brief video showcasing the scoring sheet calculation that ends all games. Note. This is from the mobile version of the game. 
Each game you play is scored. In Grind Mode your score converts into the in-game currency Shark Points. In Contender Mode your score converts into XP.
In certain competitive formats we use your accumulated score across x games to determine the winner.
You increase your score by earning awards (see below). Awards are often associated with making aggressive, bold and smart plays. Sitting around waiting for aces is a great way to score low.  It's absolutely possible for the runner-up to score higher than the last player standing.
Please note that  the score value of each award is bound to change frequently during the rial. We may also remove and add awards.

PERFECT PERFECT
Eliminate all 3 opponents in a four-handed game. +3

HERO FOLD
Fold when your strong hand is beaten or after an unfortunate board card has soured your strong hand . +4

NOT A FLUKE
Win five hands during a game. The Award is earned as soon as you win your 5th hand. +2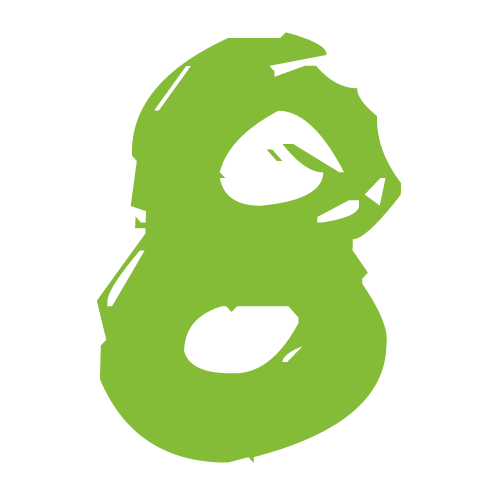 GOTCHA!
Be all-in against somebody as a 75%+ favorite. You earn the reward regardless of whether or not you win the hand. +4

DOUBLE UP
Build a stack larger than 100 chips. You can only collect this award once during each game. +3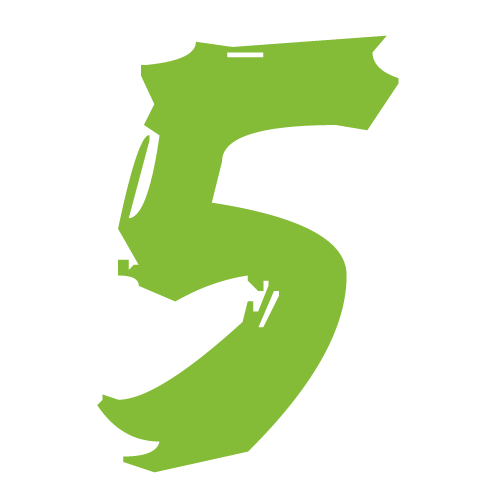 RUNNER-UP
Finish second in a four handed game. +5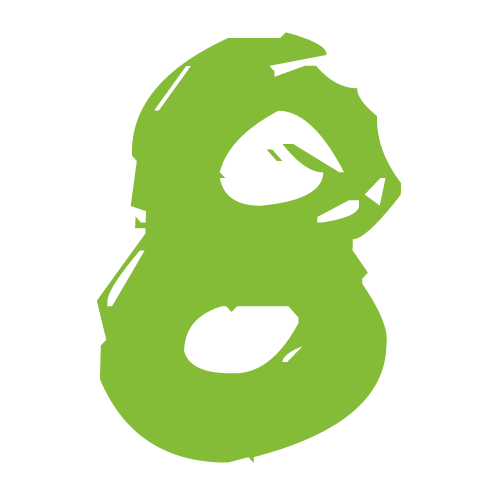 FIRST BLOOD
Eliminate the first player to be eliminated in a game. +3 

DOWN TO TWO
Eliminate the second player to be eliminated in a game. +4 

DOMINATED
Be all-in against somebody as a 56-75% favorite. You earn the reward regardless of whether or not you win the hand. +3

OFF TO THE RACES
Win the first hand in a game. +2 

COIN FLIP
Be all-in as a 45-55% favorite. You earn the Award regardless of whether or not you win the hand. +2