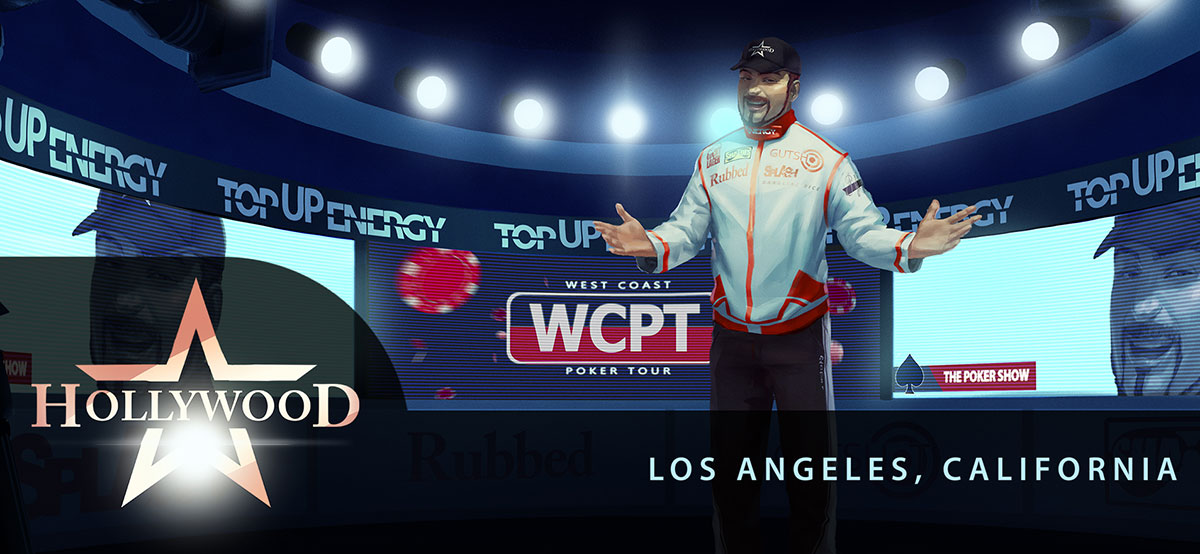 Showboat
Earn +4 Shark Points when you eliminate a player

3 edge slots
The initial number of slots that you can fill with the unlocked Edges of your choice.
Hollywood
Hollywood happily puts his mouth where his money is. He recounts stories to relax players; thrash talks to unsettle them and peppers them with insults to push them over the edge.
Running his mouth is his plan A. And his plan B. He can play the crowd. He can tilt anyone. But is he showman enough to outshine the top brass?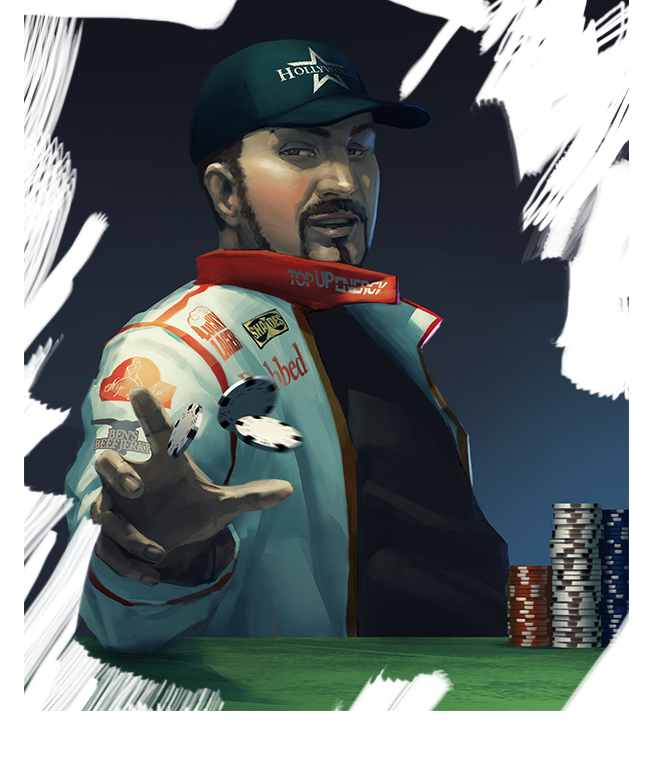 Progression chart – coming soon