!! Hands of Victory is in early access  and it's being developed by a small indie team.  Some things will be broken. Please join our discord to report bugs, suggest improvements, read inside info and receive invitations to special Discord member tournaments.
Read all the below instructions before entering the 7 sins casino.
Welcome fellow card flinger
How to play and compete in tournaments with prizes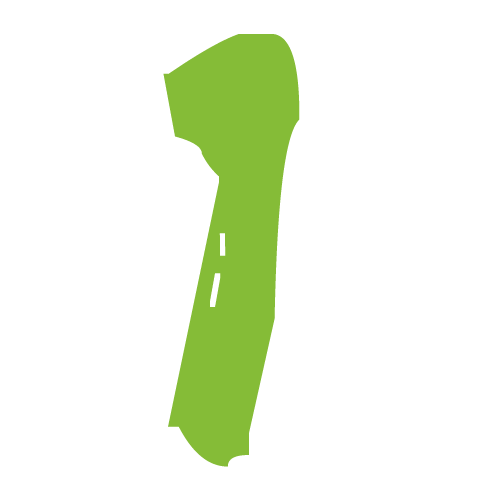 Play in browser
Hands of Victory is a multi-platform game coming to app stores and Steam soon. But for now you register and play using a browser client.  Access it by clicking on Play above.

How the game works
Check out the tutorial section inside the game or find similar information here. Yeah, we'd love to have super cool interactive tutorials… #gettingthere

Play tournaments on Challengermode
This early you might not find any action in the game's main modes.  But you can always head over to Challengermode and enter free, scheduled tournaments. Some featuring a $ prize pool. Read more about how to join and play these unique tournaments below. 
Scheduled tournaments Q&A
Please participate in these tournaments in good faith. We're a small studio with limited resources trying to invest in you players and content creators rather than paying for ads.  We will 100% mess things up along the way.
SO WHAT'S THE FIRST RULE?
First rule is that all rules can be tweaked AT ANY TIME. We're doing this to test things and make the game better. Issues with balancing, exploits or rules that were dumb from start will be fixed and come into effect on the fly.
WHAT'S THE SCHEDULED TOURNAMENT FORMAT?
The scheduled event tournament hosted on Challengermode are bracket tournaments with 2-4 players (varies from tournament to tournament) in each bracket match. The players in each match play 3 scored games. The player with the highest accumulated score advances to the next stage in the bracket.
You must use a different Contender in each of the three games in any bracket match.
1. Register for the game.
2. Also create an account over at Challengermode.com.
3.  When you've completed registration AND LOGGED IN to Challengermode, head over to our dedicated games page – challengermode.com/handsofvictory to synchronize account.
4. Locate the Add Account button and click on it.
5. The game client will now load in a new window. Log-in using your credentials and you should see a prompt asking you confirm account linking. Do it!
6. Now you can head back to our dedicated Challengermode page which will showcase all upcoming tournaments. Click on one and follow further instructions.
CAN ANYONE PARTICIPATE IN THESE TOURNAMENTS?
Unfortunately residents of Italy and the US will NOT (yet!) be able to participate in Challengermode tournaments that feature prize money. 
I'M NEW. DO I STAND A CHANCE?
As a new scheduled tournament player you can choose from the same playable characters and customizable abilities as an experienced player can. The playing field is completely level. But Hands of Victory is skill game with a decent learning curve so…. 🙂
We know. Being thrown straight into a scheduled event without a real opportunity to practice is.. a lot. We're doing everything we can to attract enough players to limit the waiting times required fill Grind and Contender Mode.
1. Please help us by spreading the word!
2. Join Discord to find players to play with or even request
3. Get in touch if you would like to organize tournaments on Challengermode yourself.