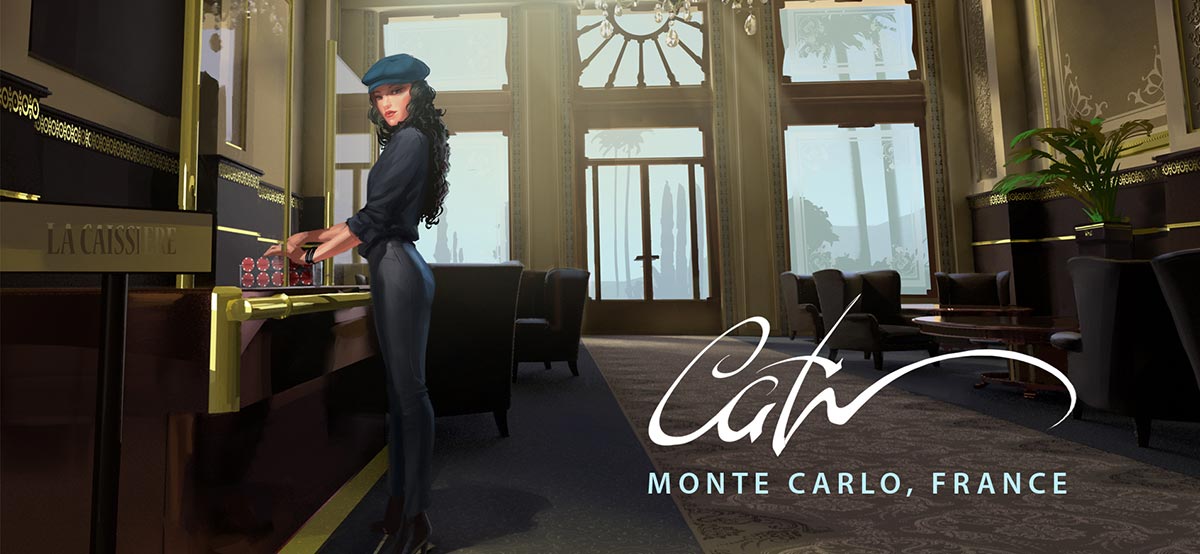 Phoenix
Get 5 more chips when you rebuy

Rebuy
Return to the game with 10 chips if eliminated

3 edge slots
The initial number of slots that you can fill with the unlocked Edges of your choice.
Cat
They look at her. But they can't read her. They speak to her. But they don't learn anything. They treat her as a mouse; as someone who can be brushed off the table with ease. But she's got nine lives. And she'll dig her claws into your stack.
Sweet and innocent at first sight, Cat has ripped the pockets of many flamboyant millionaires to pieces. But how will her cautious style work against competitors with a bite of their own?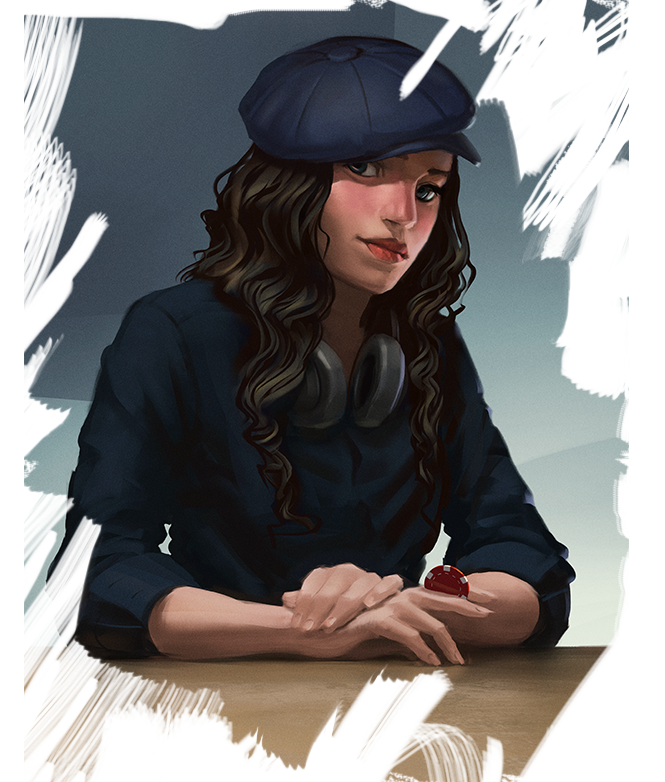 "YOU SHOULD HAVE SPENT LESS TIME STARING AT MY LEGS."
Progression chart – coming soon