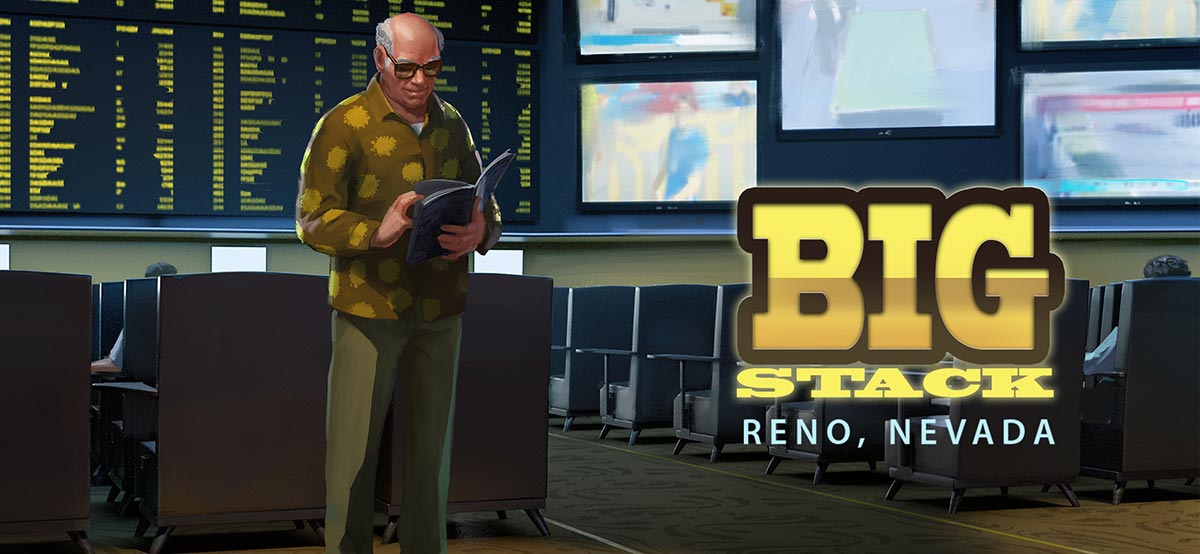 In for the max
Start every game with + 15 chips

3 edge slots
The initial number of slots that you can fill with the unlocked Edges of your choice.
Big Stack
Bigstack was around when double-barreling often involved an actual shotgun. He masterfully maneuvers through every game. Rarely outplayed. Never out-stacked.
If it is possible to clean someone out with class, Bigstack is the one to do it.
He has made a good living serving costly lessons to drunk amateurs in neon-drenched casino and humbling self-proclaimed pros in in back alley bars. But has his age got the better of him? Is his old-school style a potent weapon against younger guns?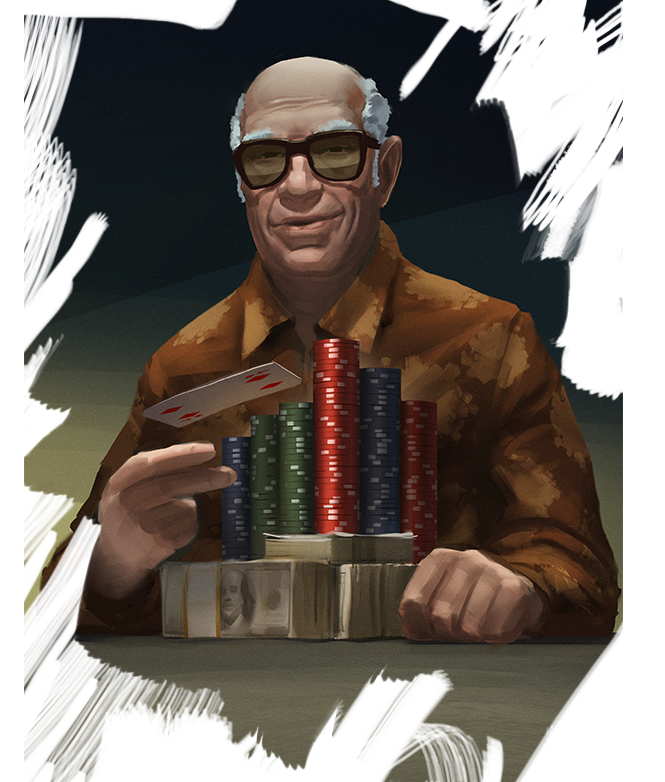 Progression chart – coming soon