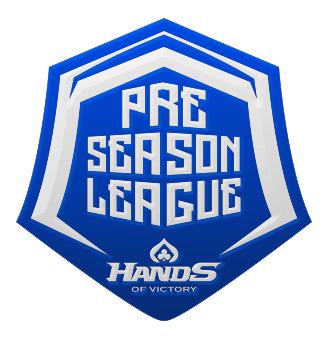 Preseason League
To celebrate this soft-launch we're running a pre-season league. Take advantage of 3 different ways to score league points that will be accumulated on a leaderboard. The top 50 leaderboard players will advance to a final. $10 will be added to the prize pool for each player who scores ANY leaderboard points. Maximum prize pool is $10,000. Starting prize pool is $2,000.
Please read through the below Q&A.
| Prize pool | Host | Format | Nr of Players | Status | Date |
| --- | --- | --- | --- | --- | --- |
| | Us | Leaderboard + Round Robin |  1,000 max | | june 1 –  June 30 |
Scheduled pre-season league events:
| Date | Time | Format | Nr of Players | Sign-up | Reg. code |
| --- | --- | --- | --- | --- | --- |
| | 8pm CET |  3 match Round Robin |  12 max | | pioneer_game_1 |
| | 8pm CET |  3 match Round Robin |  12 max | | pioneer_game_2 |
| | 8pm CET |  3 match Round Robin |  12 max | | TBA |
How to score leaderboard points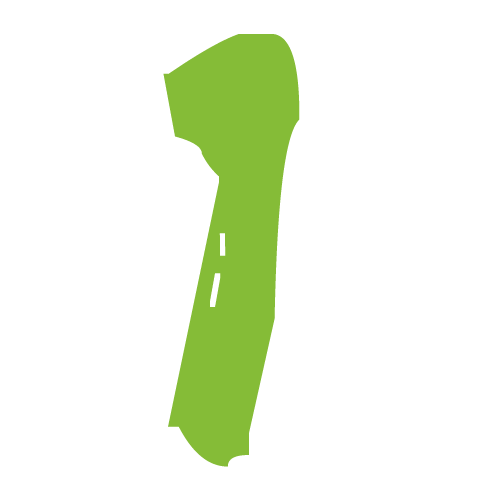 Join scheduled league tournaments designed to test a novel round robin format. Each of these tournaments will be hosted  on our web-based Events Hub and will require a code to enter. Join our Discord and follow us on twitter to get these codes and more info. Your total score in each event will count towards your total leaderboard score.

Once we have enough players, you can start unlocking and levelling up all the players characters in the game's Contender Mode. Each XP you earn in Contender Mode will count towards the leaderboard. Learn more about Contender Mode and how to play. 

Spread awareness of the game and help yourself in the process. Earn points from streams where you play either Contender Mode games or participate in league events. You will earn 0.5 point per view and can earn a maximum of 500 leaderboard points total across all sessions from streaming.  If you are a streamer with significant following please contact us regarding paid creator partnerships.
Collect your points by e-mailing proof of views (link to twitch clip for example) to stream@aftermathplay.com along with your Hands of Victory username.
League Q&A
Please participate in this league in good faith. We're a small studio with limited resources trying to invest in players and content creators rather than paying Facebook. We will 100% mess  things up along the way. 
SO WHAT'S THE FIRST RULE?
First rule is that all rules can be tweaked AT ANY TIME. We're doing this to test things and make the game better. Issues with balancing, exploits or rules that were dumb from start will be fixed and come into effect on the fly.
WHAT'S THE LEAGUE EVENT FORMAT?
Each Pre-season league tournament uses a Round Robin format. Each player plays 3 rounds. Each round consists of playing 4-player St & Go and each Sit & Go is scored. In the event of odd participation numbers, the last game will be filled up by top scorers after the first 3 rounds. All points earned will count towards the overall league leaderboard.
WHEN IS THE FIRST LEAGUE EVENT?
The first league event codes will be distributed as soon as enough players have joined our Discord. Once we get going you will find the league schedule by logging into the Event Hub. We will announce events on Discord and on Twitter. Grind Mode is open 24/7 but we estimate that it will take a bit longer for those games to kick off. 
I'M NEW. DO I STAND A CHANCE?
The playing field is level in all league tournaments. All players can select from ANY of the playable characters and any of the free and (normally) locked abilities. But obviously previous playing experience is an advantage.
WHERE IS THE LEADERBOARD?
The leaderboard will be on display on this website once the league is fully underway. We will update it as frequently as we can. 
It's a stand-alone web portal through which  tournaments can be hosted independently of Hands of Victory's monthly competitive cycle. You log into the event portal, find your tournament and wait in the lobby. The app will automatically start the right game when it's your turn to play.
SO HOW DO I WIN PRIZE MONEY?
 The top 50 league players at the end of the period will be invited to a final tournament which will use a variation of the round-robin tournament used throughout the league. Amount of prize money  depends on total participation.  The top 20 players in the final tournament will get paid through Paypal.